Corinth Learning Journeys: Jerker Porat, Sweden
Are you wondering how teachers around the world are using Corinth Classroom and how they implement it to their lesson plans? Do you seek inspiration or are you simply curious? We bring you a brand new series called Corinth Learning Journeys. Every week we will introduce teachers from schools around the world. You will learn how they used Corinth Classroom in their classes and what was their experience. This one is from one of our Community Shaman Martin's work/adventure trips in Scandinavia last summer and the next one will be also from "the north". So, let's begin!
The first teacher we would like to introduce is Jerker Porat, Corinth Innovator teacher piloting Corinth Classroom in Karlsängskolan, Nora kommun, Sweden, and MS Innovator Expert Educator. He teaches biology, physics, athletics and mathematics and in 2012 received an award for the most innovative teacher in Sweden. And he is also the author of the first translation of Corinth Classroom to another language - Swedish.
"Science has answers for everything we meet in our daily life. So, my passion for science is what I want to give to my students mostly," says Jerker. His project using Corinth Classroom engages students into making learning materials for younger ones. Therefore, they need to have deeper knowledge of the subject than they would have just by learning about it. By creating (and not just learning) they train different skills - skills needed in the 21st century. They learn how to translate information for people with less knowledge (younger students). "We are not only consuming knowledge, we are producing knowledge. And that's a key factor in the 21st century skills," he summed up main learning goals of the project.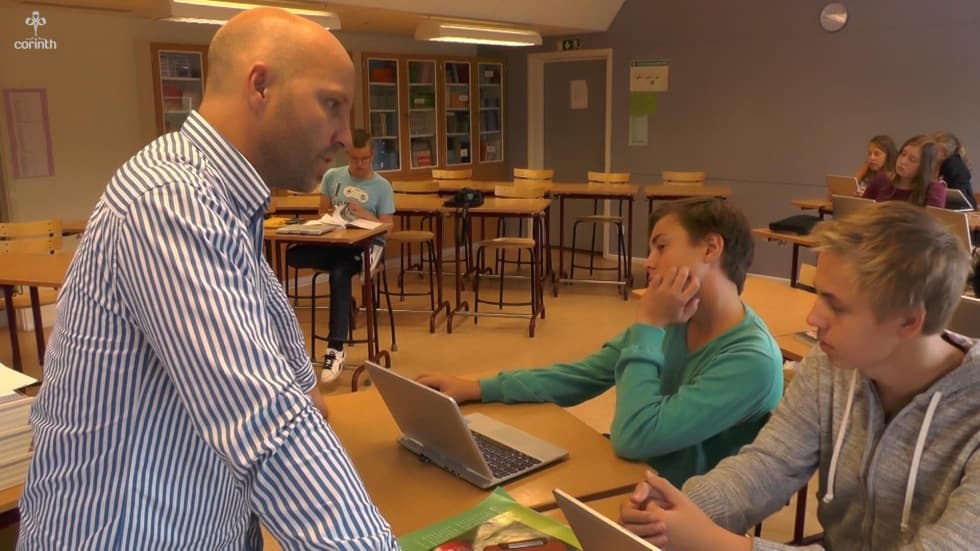 So how does it work in practice? Students use Corinth Classroom to get deep understanding about one object - like human ear or other organs - and then use Corinth Classroom in combination with Microsoft Powerpoint to create interactive presentation linked to Corinth Classroom.
Gaining knowledge and self-confidence
According to Jerker, Corinth Classroom is something like a blueprint of human body that students can examine in their computers. His students were amazed by the detailed pictures and the fact that they can turn the object around just but touching the screen. But Jerker doesn't want to stop at the visual level, he's planning to use audio tools like Skype too in his project.
"I have noticed that when students create these materials for others, they are self-confident. And that is one of the best benefits for me as a teacher," says Jerker. He also praised the fact that Corinth Classroom enables students to learn with more than just one sense. And his final message?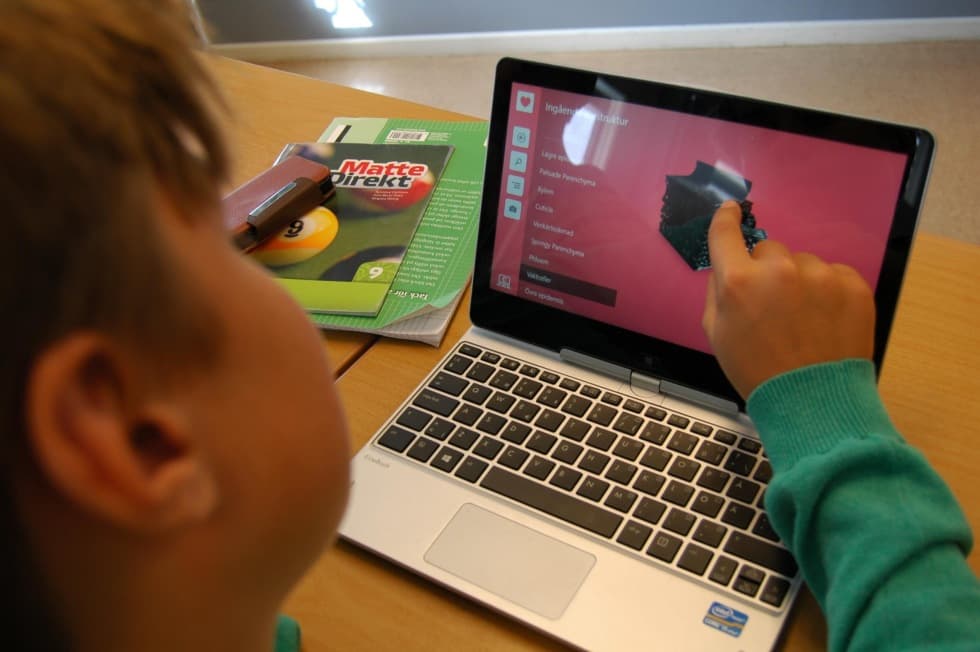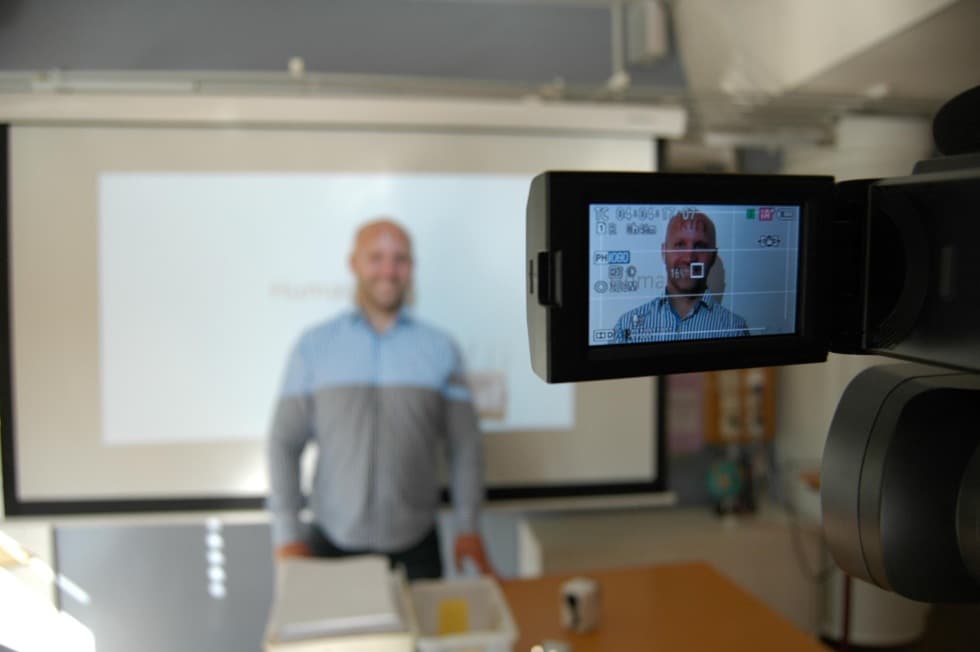 "I would like to address school leaders. We like to innovate, but there is often no time to do it. School leaders, give teachers time!
Download Jerker's lesson plan with Corinth Classroom: LEARN BY TELLING, SHARE YOUR OWN STUDY MATERIAL