Corinth Classroom newly helps to teach and learn in three new schools in Slovakia
Good news for visual learners in Slovakia! Students in three schools in different Slovakian cities can now study with the help of our visual learning tool. Corinth Classroom models were recently installed in three new hi-tech classes. The project is sponsored by Microsoft Slovakia and its goal is to help teachers to test and confirm the use of tablets for education. And it should show students that they can use touch screen devices for way more than just playing.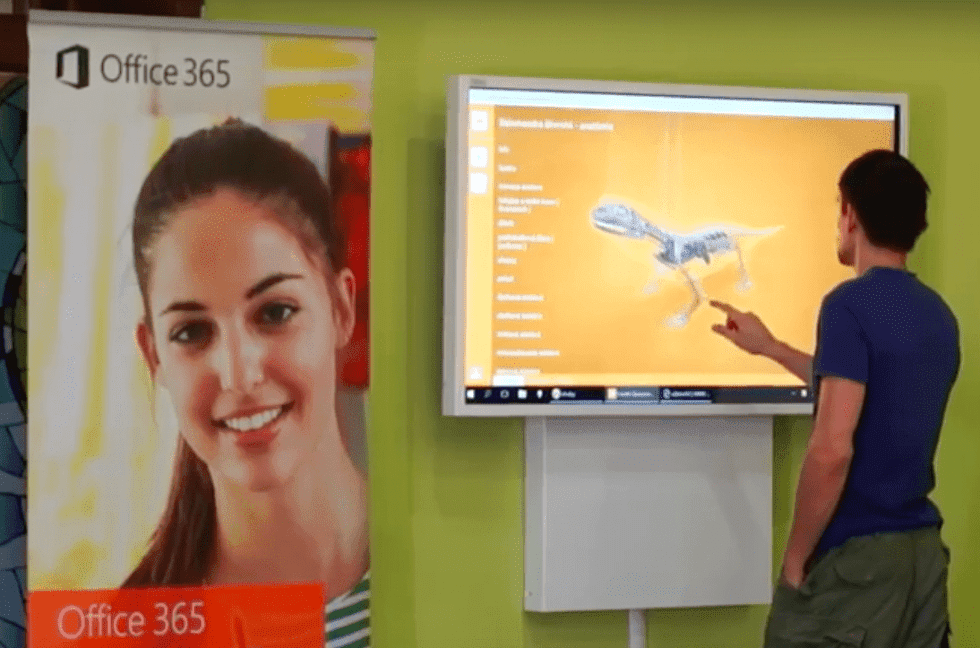 "The classes in which students use tablets makes them reflect, test the amount of their creativity and they also allow them to help each other," thinks Ibolya Strausova, director of Private Elementary School in Kechnec where one of the classrooms was opened.
The classes were settled within a project called "School of the third Millenium – Educating for the Future". We hope that all the students and teachers will use the new classroom to the best and it will help them to learn a lot.
You can watch a video about the project, unfortunately, it's in Slovak only.