Become a part of our team!
Join us on our journey to change the world of education and technology.
We are an American company with a branch in the Czech Republic, focused on the implementation of educational 3D tools under the Corinth and Lifeliqe brands. Teachers and students in more than a hundred countries use our applications (whether desktop, mobile, online, VR, or MR) that help them not only with distance learning but also with their career growth and employability (workforce, professional development). Dozens of partners worldwide use our interactive content for the revitalization of their learning platforms and publications.
Now you have the opportunity to join our Czech-speaking team in Brno as:
Try our educational 3D models in action:
A part of our team enjoying the winter Brno views!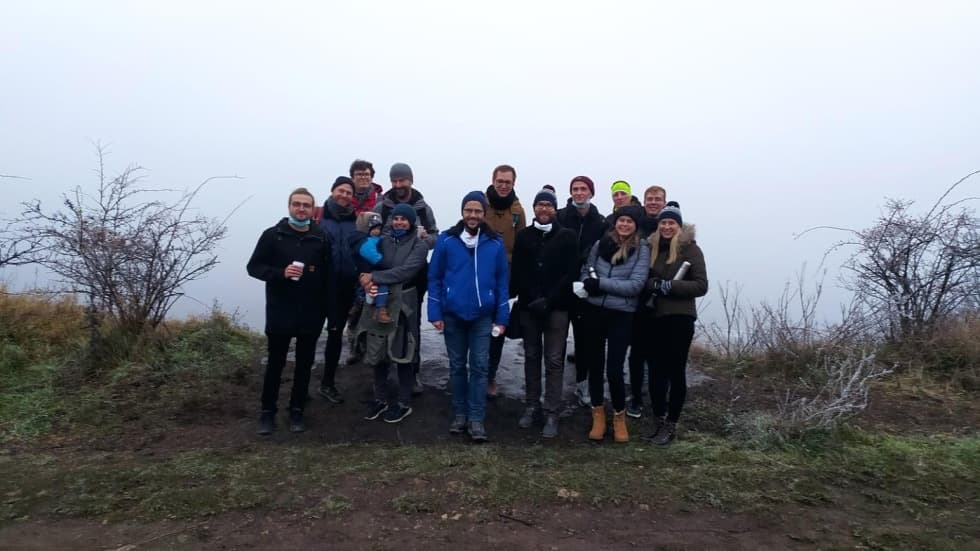 We're looking forward to meeting you!