New generation learning tool
Corinth is the most advanced educational software available. It blends technology that students love with tools that teachers use every day.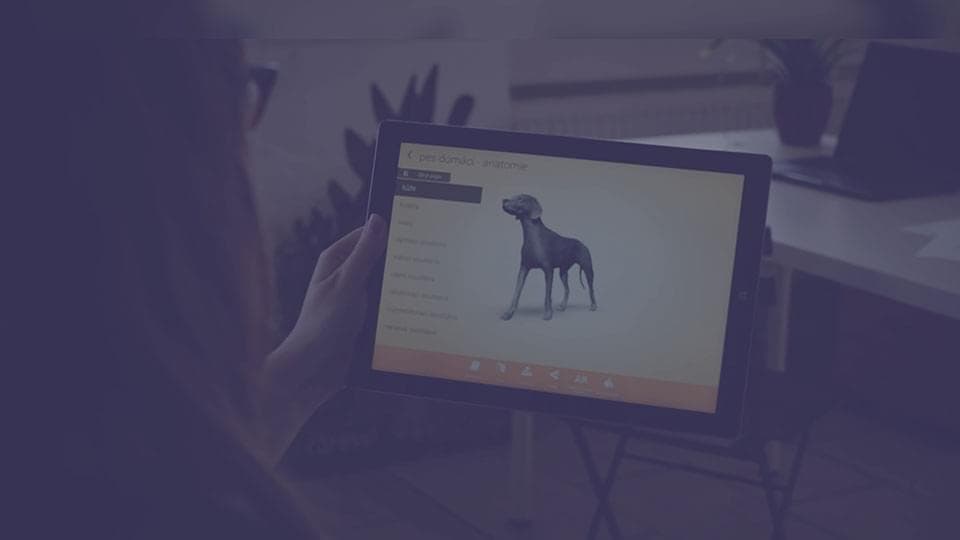 Visual learning that's easy to use
Models in the app help teachers deliver engaging instruction, lesson plans and presentations. Just with a few clicks and without copyright concerns!
Use the full potential of hardware in your school
Corinth can be used on the hardware that schools use today such as desktops PCs, tablets, touch boards, interactive whiteboards, online or offline.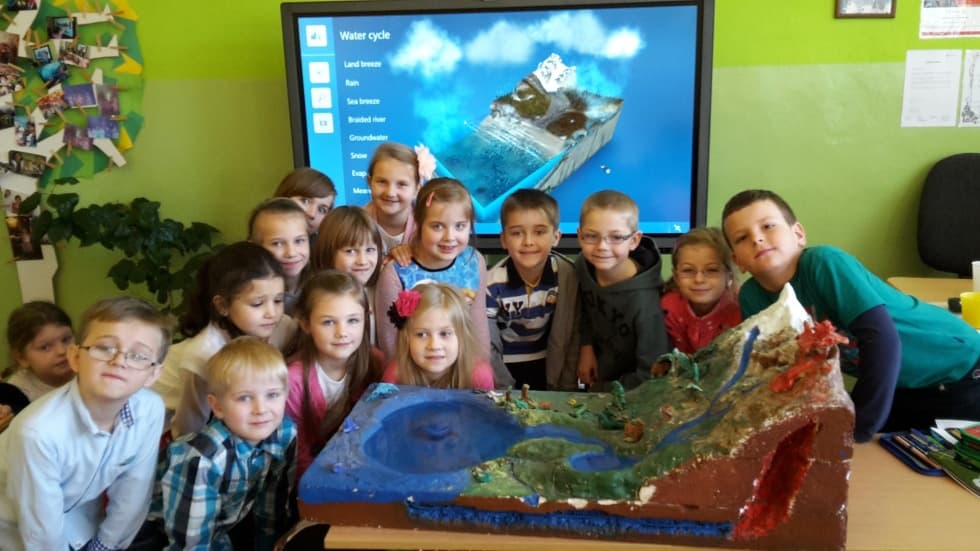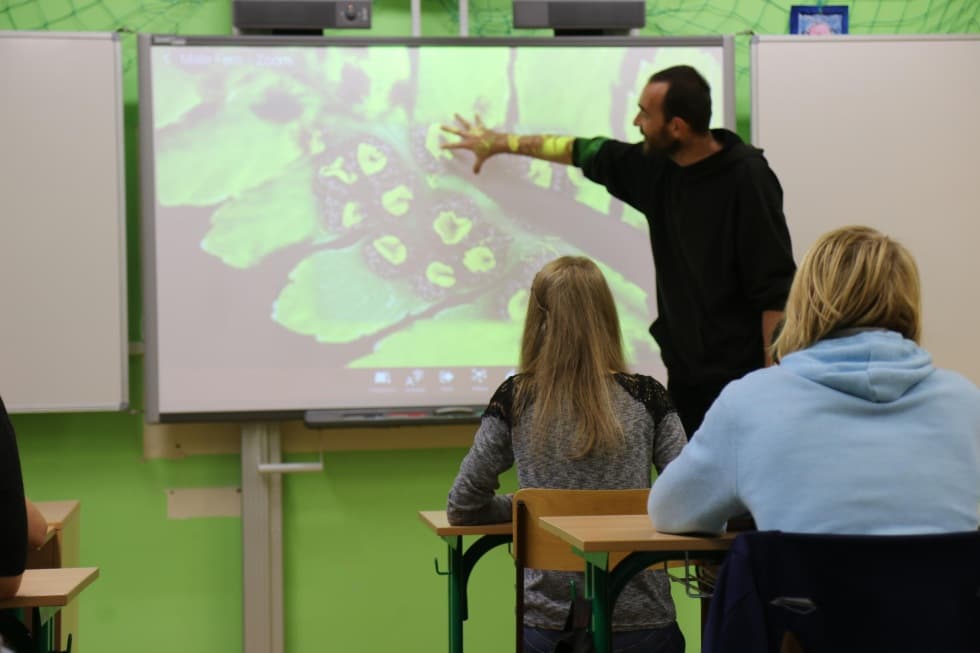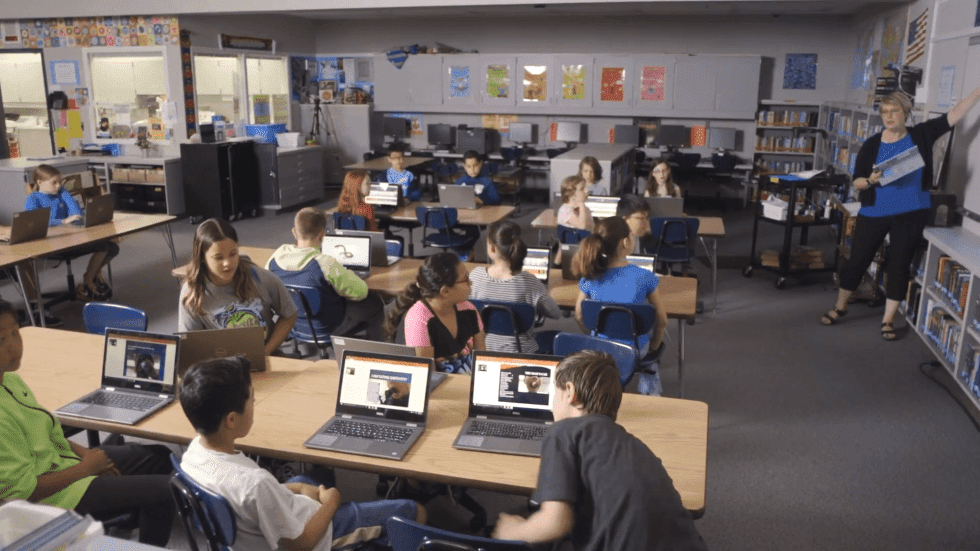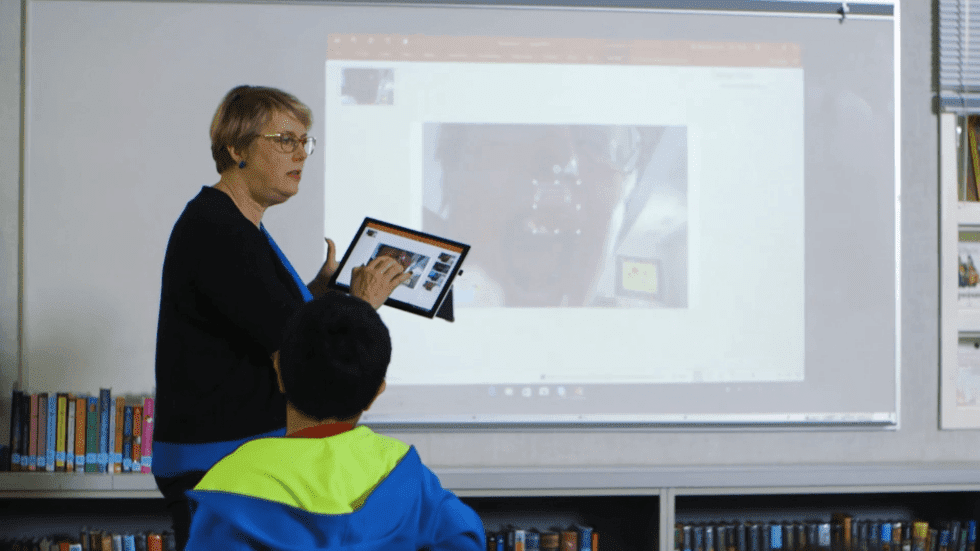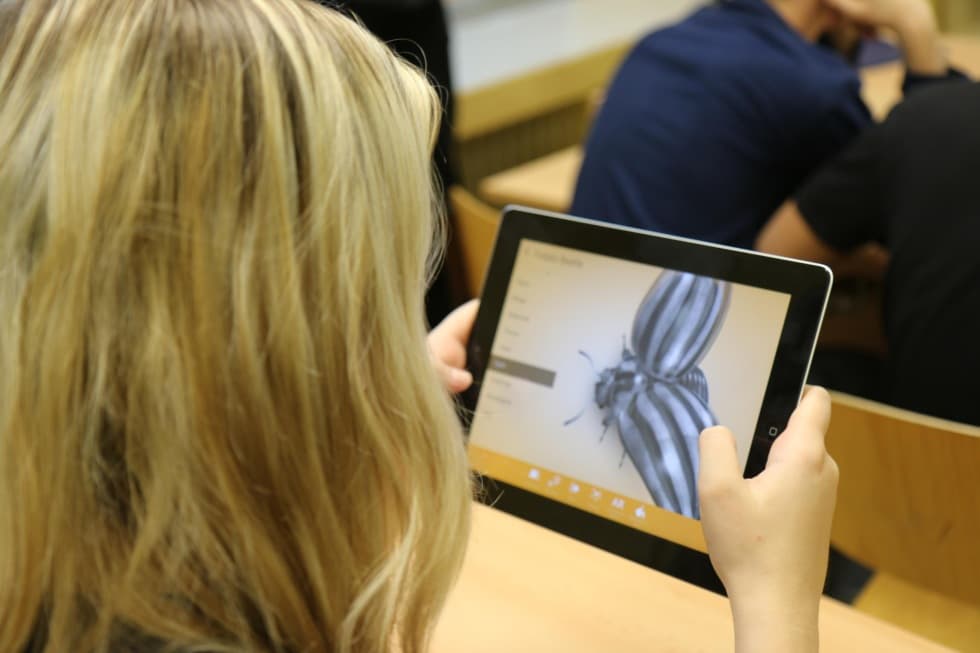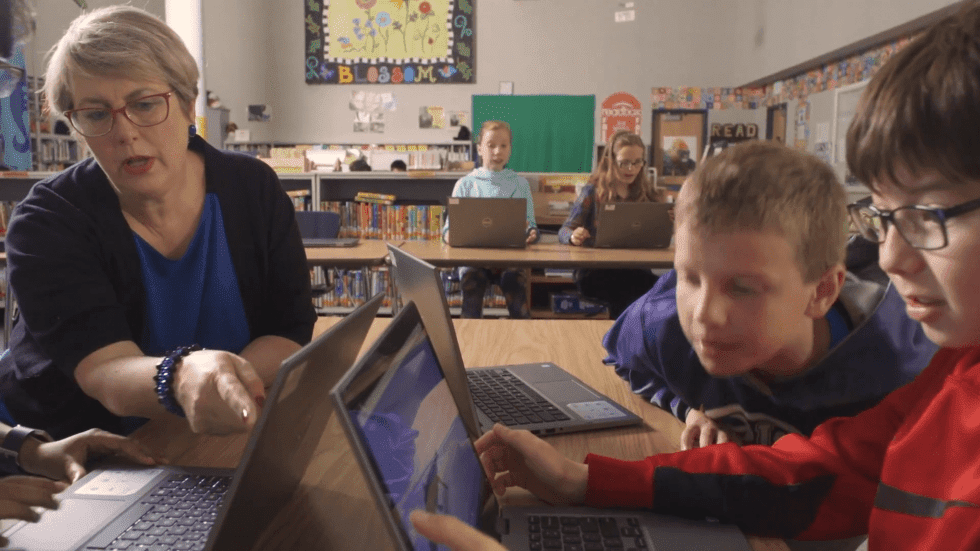 Want to learn more to see how to use Corinth?