Why 3D? Effective learning, improved outcomes!
Scientific research and our own surveys prove education with the digital 3D content is more effective and engaging.
What schools say about Corinth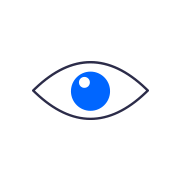 97%
students were more engaged in lessons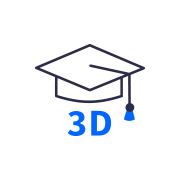 91%
teachers found it easier to plan lessons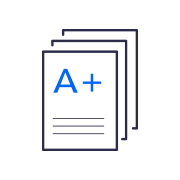 86%
students improved their test scores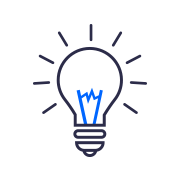 98%
students understand more difficult topics better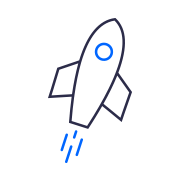 96%
teachers believe they have to become more innovative

Zuzana Stastna
Teacher and vice-principal
Jestrebi Elementary School
"I have been using 3D software Corinth for four years now. I like how it motivates students to learn more and deeper and makes classes interesting and engaging. It literally brings students to new dimension and never disappoints. It makes class preparation much easier for teachers too."

Tomek Remiszewski
Geography teacher, deputy head of Primary
School no 366 in Warsaw
"Being a geography teacher in bilingual classes, I have to keep on searching for creative methods as well as attractive tools which could effectively combine subject knowledge with English language teaching. When I saw Corinth for the first time, I immediately knew – it was THAT. And after being introduced in my school, the program turned out to be the favourite part of geography for the pupils. And, what's crucial to me… it really makes them remember things."

Eva Toth
English teacher
Petrik Lajos Bilingual Vocational School, Budapest
"Corinth has contributed a lot to my professional development as a teacher and to the personal growth of my vocational school students."
Want to bring greater impact to your school too?