Engaging Students with 3D Lessons – earn 15 PD credits with our session from Camp Engage
Our models are part of Nearpod's lessons. Find out how can you use them in your classroom. If you have missed our webinar at Nearpod's Camp Engage, see it on-demand now. You can earn 15 PD credits by viewing the session by August 15th 2023.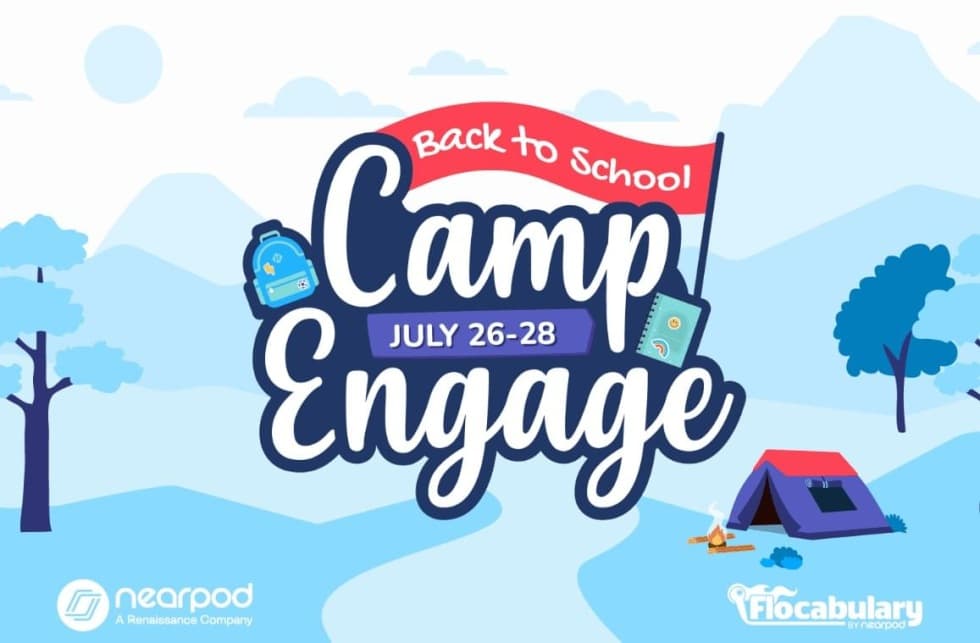 About the session
The webinar covers the topic of using 3D models in distance and face-to-face education. It focuses on practical tips and demonstrations as well as interactivity in general and how to bring it into the classroom using 3D models.

Guides on the topic are Martin Bukacek, who is in charge of teachers' engagement at Corinth, Gaby Perez, Curriculum Writer at Neardpod and Caroline Grider, Senior Manager, Curriculum & Instruction also from Neardpod.

We have touched upon the main benefits that 3D models bring to teaching, namely:
Transforming ordinary classroom material into an interactive, visually engaging experience leaves a deep impression on students and shapes their understanding of the topic.
It encourages collaboration among students. Imagine that students can explore and manipulate the model together, discussing and collaborating to solve challenges. This interactivity promotes active engagement and creativity, and thus deeper and more lasting understanding.
The effective use of technology in the classroom is another point that caught our attention. Pupils can immerse themselves in a virtual reality learning experience that allows them to live the learning. This is truly learning on another level.
Finally, accessibility. The webinar emphasized that 3D models in the classroom are for everyone, literally. Every student has the opportunity to participate, all senses are activated and no one is left behind. This is a revolution that can fundamentally change how we learn and how education becomes inclusive.
"I always like to incorporate different types of materials and different visuals to show the same topic. ​​Some kids might not like to learn with a video, they might like to learn by reading or by using a 3D model. So I try to incorporate the variety of these visuals and tools to cater to all these diverse learning needs," explains Gaby from Nearpod. You can find out how to put this into practice in the recording.

Who is the webinar recommended for?
The topic is beneficial for both complete newbies who don't yet have in-depth experience with Nearpod and for experienced users.
How the teachers reacted to the presented lessons