Office 365 integrations & more: Corinth online new autumn features
In the major part of the world, a new school year has begun in a special mode. Also in Corinth we had to adapt quickly to a new reality. What news do we have for you in the October release of the app?
Wider Office 365 integrations
Thanks to our partnership with Microsoft, you can create a direct connection between Corinth and MS OneNote, PowerPoint and Word. A special Office add-in called Corinth Screenshots enables you to link the respective apps and make the 3D models you wish appear in your sheets, presentations and documents with just one click. You can check how it works in our short installation & user guide.
Web with teacher resources
We gathered all useful and interesting materials related to Corinth and its use in the classroom and placed them on the internet. You can find there ready-to-use lesson plans, tutorials, teacher resources, webinar recordings, teacher stories and other inspirational content, which is at your disposal via our app. Check them right now!
Now you can browse our models in a more elegant theme with better user experience. Check out the new more intuitive layout!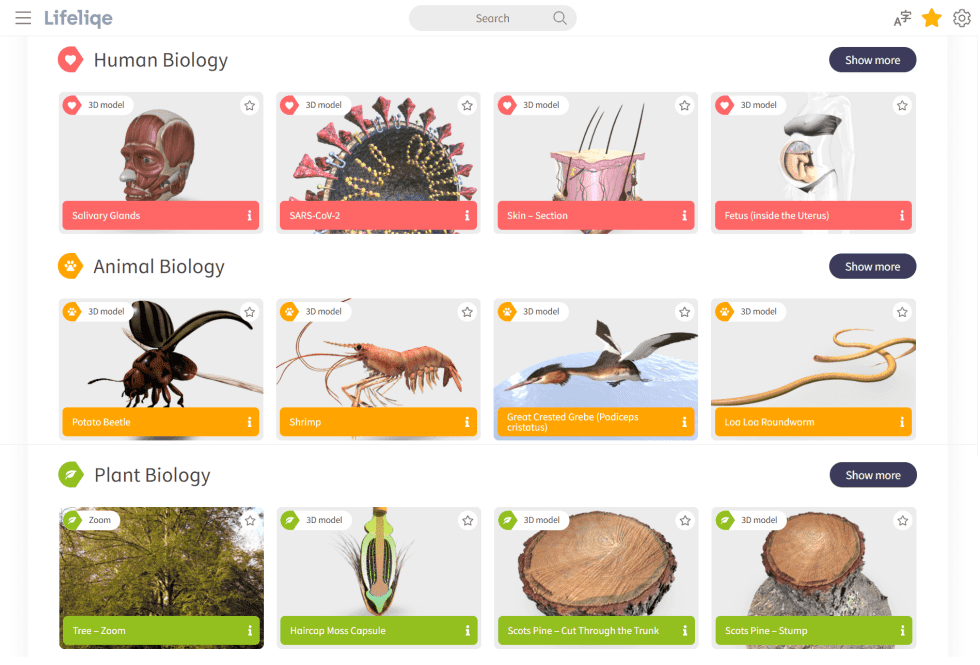 Higher quality of 3D models
Thanks to several adjustments we have made, you can get ready for more smooth and detailed experience than ever.
Webinar recordings showing new features
For the end of summer, we prepared a series of webinars which presented you the recent news we bring you in our app this autumn, including the new functions and MS Office integrations. However, even if you didn't have time to participate, you can still find out what we spoke about there thanks to the recordings we have made. You can find them on our Youtube channel.
We wish you a great start of the new school year, a lot of energy and inspiration, even in difficult times!